Zookeeper training opportunities vary greatly across Europe. While some countries have standardised formal qualifications, resources and standardised training opportunities are lacking in many other countries. This has resulted in a clear skills gap in professional zookeeping in many European countries.
The goal of the EPZQF project is to develop a European Professional Zookeeper Qualification Framework identifying the key competencies required to be a professional zookeeper working in an EU zoo, and to design several training modules to help staff reach the expected competency levels.
The EPZQF project is co-funded by the Erasmus+ programme of the European Union.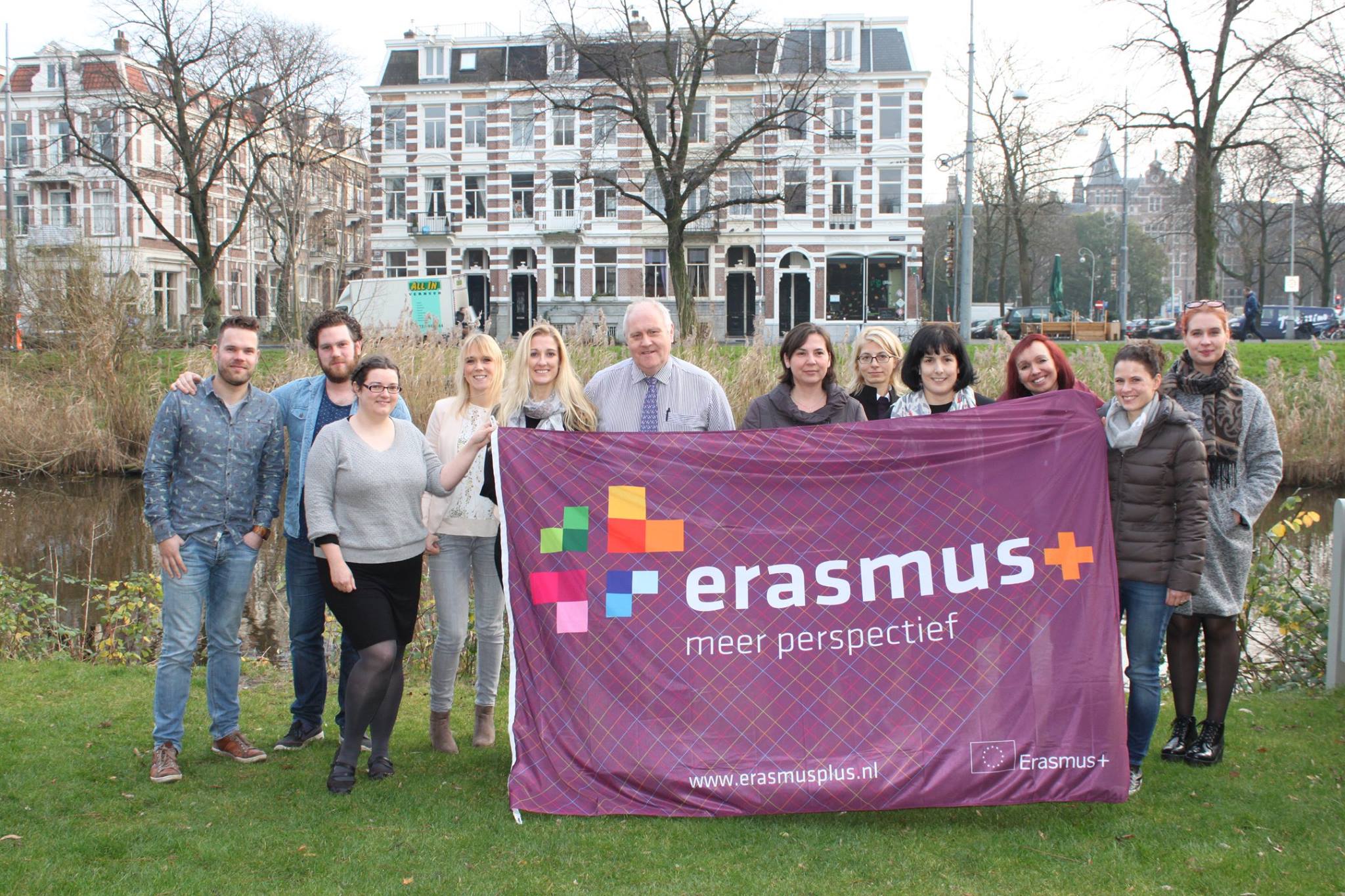 The first transnational meeting of project partners for the purpose of planning and organizing further activities. Amsterdam, December 2015.
Project partners
The EPZQF project is coordinated by EAZA, in partnership with several zoos, regional associations, and educational institutions.
Sparsholt College Hampshire – United Kingdom
Romanian Zoos and Aquaria Federation – Romania
Zagreb Zoo – Croatia
Chester Zoo – United Kingdom
Aeres Groep – The Netherlands
Lithuanian Zoological Gardens – Lithuania
Zoo Wrocław – Poland
European Association of Zoos and Aquaria – Europe & Middle East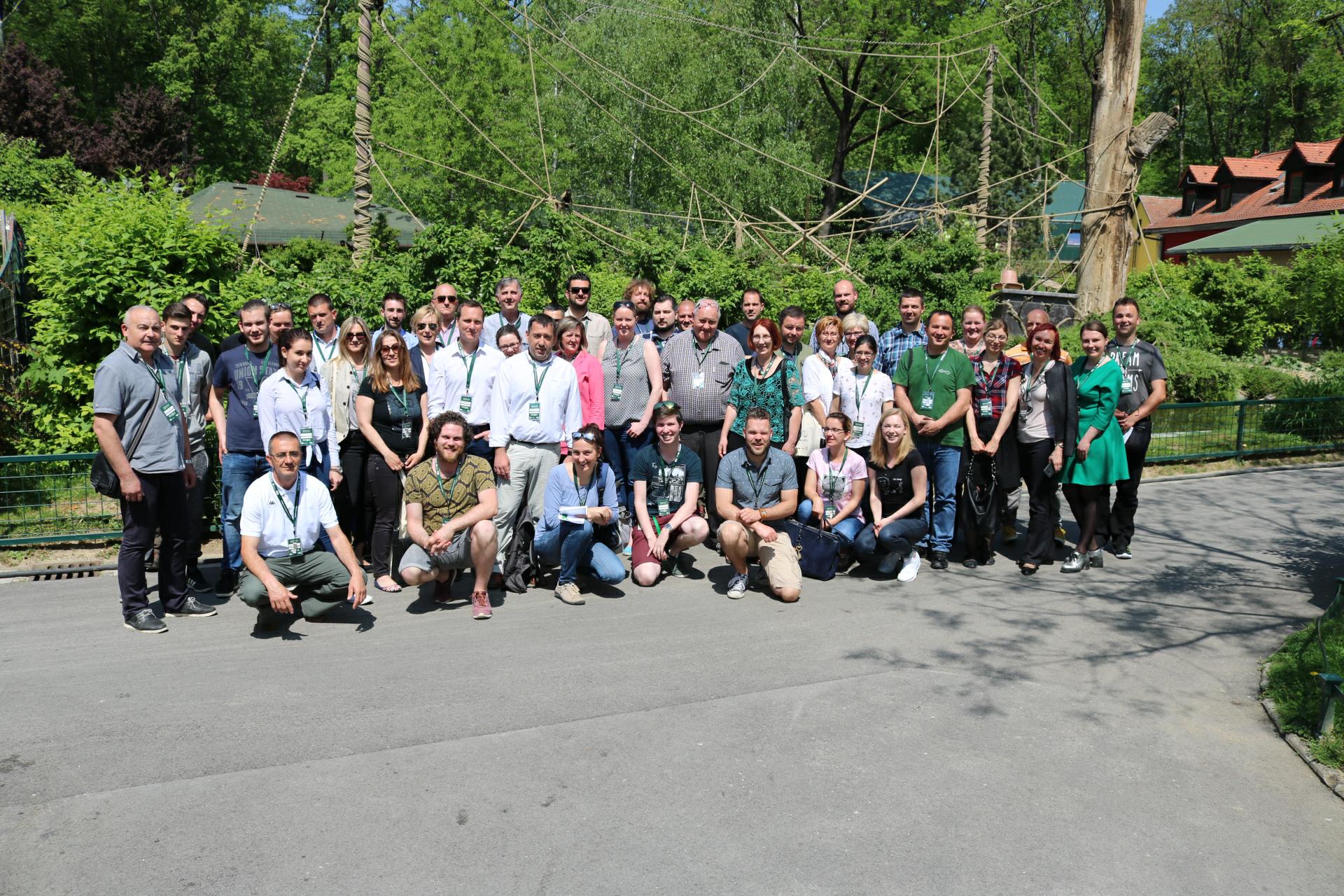 Multiplier Event "Keep up with knowledge, skills and competence" was held on 25th of April 2018., coordinated and hosted by Zagreb Zoo, Croatia.
Event was planned as a good opportunity to get familiarized with the Framework and to understand how it can be used from different perspectives. First of all, we wanted to present how the Framework can help to the acknowledgement of the zookeeper profession and share ideas how the framework can be used in different institutions. Also, we wanted to achieve a productive dialogue amongst specialists in order to address the latest questions how institutions can cooperate to improve zookeeper training opportunities and how build bridges between the labour market and the educational system. The purpose of the event is, among other things, connect and cooperate with other countries and institutions in aim to share knowledge and develop good zookeeping practices.
Framework Translations
To make sure that as many people as possible can use the framework, it has originally been developed in English. To aid international cooperation and communication, as well as mobility for learners and staff, English language proficiency has also been identified as one of the key zookeeper competencies. However, for those who are not yet comfortable using the English version of the framework, the framework is being translated into several different languages and also in Croatian. Links to translated versions of the framework:
https://www.zookeepers.eu/wp-content/uploads/2019/10/Framework-Croatian-14102019.pdf
Official webpage: https://www.zookeepers.eu/about-the-project/